crypto mining.
Dec 22, 2018 I installed the CryptoTab mining browser. Today is Feb 4th and I have made 3.0174 USD. That is with the low price of Bitcoin, it will rise if the price of bitcoin rises. $3 in a month and a half about.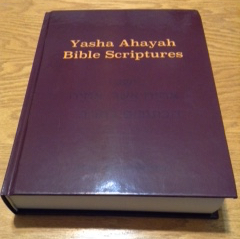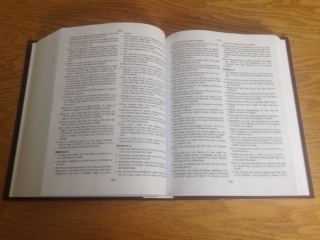 I notice you have been reading here for a while. Why not pick up the truth for an amazing price?

Deal won't last long!
Price: $20 Special Price $5

Click on (SecureSSL) to head to a secure shopping cart.