Americans behind on car loans by 90 days or more
https://www.youtube.com/watch?v=UOppLfJp1Ow
RT America
Published on Feb 13, 2019
This is old news and I have not seen the ramifications of these defaulters in their car payments. But its a good reminder that all is not well in the economy, if people cannot afford to drive to work.
New-car loans hit highest interest rates in a decade
Published: Apr 2, 2019 11:39 a.m. ET
The annual percentage rate, or APR, on a new financed vehicle is expected to average 6.36% in March, compared with 5.66% in March 2018 and 4.44% five years ago.
So interest rates are moving up, despite what the Fed has been saying that rates would remain constant.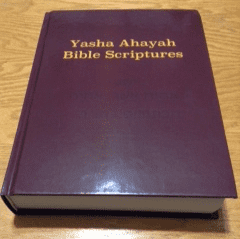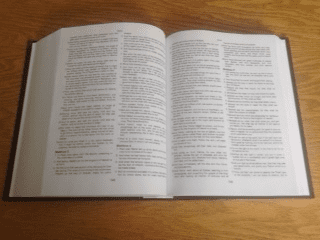 If you like this knowledge of Ahayah (The Father) and Yasha (The Son), please consider a donation using the PayPal button. A lot of years of research has gone into bringing out His Holy Word. I currently pay 1 cents per click on a banner ad and hosting fees, about $100USD a month maximum.
There are plenty more terms in the scriptures that are PAGAN (SATANIC) which you use everyday.

Reading CLEAN SCRIPTURES will help train you to follow the REAL CREATOR & HIS wishes!
Only the YASHA AHAYAH SCRIPTURES fixes all the pagan idols and false GODS, so that you follow and worship the REAL CREATOR & HIS wishes!
I notice you have been reading here for a while. Why not pick up the truth for an amazing price?

Deal won't last long!
Price: $20 Special Price $5