American Credit Card interest rates keep rising 17%
America Sinking In Debt as Middle Class DISAPPEARS! Credit Card and Student Loans Rise!
I'm glad I paid and ripped up my credit card years ago. I'm out of debt while the average Canadian or American is drowning in loans and credit card debt.
Funny how the Fed said they would not raise rates and said that the market would not crash as we approach this "Tripple top" (a normal bearish sign) in the stock markets. Only the rich can afford to buy at these prices.
The average worker is struggling to make ends meet.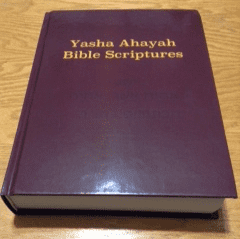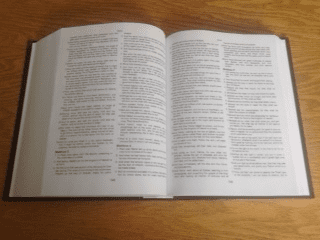 If you like this knowledge of Ahayah (The Father) and Yasha (The Son), please consider a donation using the PayPal button. A lot of years of research has gone into bringing out His Holy Word. I currently pay 1 cents per click on a banner ad and hosting fees, about $100USD a month maximum.
There are plenty more terms in the scriptures that are PAGAN (SATANIC) which you use everyday.

Reading CLEAN SCRIPTURES will help train you to follow the REAL CREATOR & HIS wishes!
Only the YASHA AHAYAH SCRIPTURES fixes all the pagan idols and false GODS, so that you follow and worship the REAL CREATOR & HIS wishes!
I notice you have been reading here for a while. Why not pick up the truth for an amazing price?

Deal won't last long!
Price: $20 Special Price $5