46% of Canadians on the brink of insolvency as rates rise: Survey
46% of Canadians on the brink of insolvency as rates rise: Survey
Published on Jan 21, 2019
CTV's Chief Financial Commentator Pattie Lovett-Reid discusses a new survey conducted for MNP which reveals almost half of Canadians are within $200 of not being able to pay monthly bills – and how consumers can avoid falling victim to financial quicksand.
My parents are looking for a new house and I told them to hold off. Now they tell me prices have dropped $50K on a house.
General January and General February are good times to put in stink bids on properties, when no one else is looking in the extreme cold.
Once the snow melts and spring arrives, expect prices to bounce back a bit. But people are broke and over leveraged. Trudeau's Carbon tax will start sinking these families soon when the carbon tax gets implemented, as most families only have $200 wiggle room.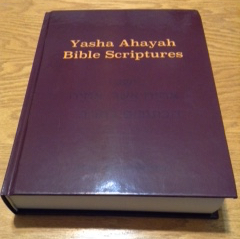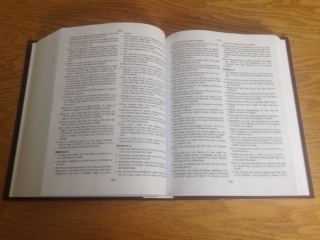 I notice you have been reading here for a while. Why not pick up the truth for an amazing price?

Deal won't last long!
Price: $20 Special Price $5

Click on (SecureSSL) to head to a secure shopping cart.