Trudeau carbon tax cost to Canadians
Three provinces — Alberta, Saskatchewan and Nova Scotia — will be hit with more than $1,000 of carbon tax per year to comply with the $50-per-tonne carbon tax Ottawa has mandated for 2022. Nova Scotia ($1,120) and Alberta ($1,111) will have the highest bills, followed by Saskatchewan ($1,032), New Brunswick ($963), Newfoundland ($859) and Prince Edward Island ($788). The average household in Ontario will pay $707 a year to comply with the carbon tax once its fully implemented.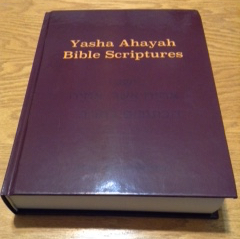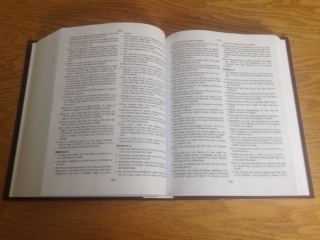 I notice you have been reading here for a while. Why not pick up the truth for an amazing price?

Deal won't last long!
Price: $20 Special Price $5

Click on (SecureSSL) to head to a secure shopping cart.