Sorsdahl Art Galley is now secure!
I finally figured out how to get an https:// padlock to appear on sorsdahl.com
I had to rebuild the entire website in order for the SSL certificates to work.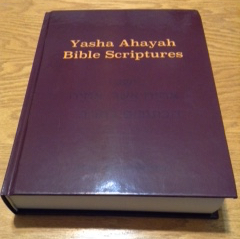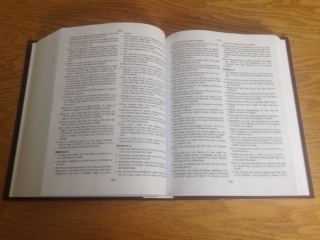 I notice you have been reading here for a while. Why not pick up the truth for an amazing price?

Deal won't last long!
Price: $20 Special Price $5

Click on (SecureSSL) to head to a secure shopping cart.