Half of Older Americans Have Nothing in Retirement Savings
https://finance.yahoo.com/news/almost-half-older-americans-zero-210656147.html
Bloomberg March 27, 2019
The bad news is that almost half of Americans approaching retirement have nothing saved in a 401(k) or other individual account. Of those 55 and older, 48 percent had nothing put away in a 401(k)-style defined contribution plan or an individual retirement account, according to a GAO estimate for 2016 that was released Tuesday.
___________________
I turned 52, I'm out of debt, have 3 houses paid off and am just starting to put money away into retirement plans, after selling some land. It's going to get rough when the economy takes a tailspin.
About the only thing you can do is follow the word and get out of debt. Following Ahayah and Yashaya has helped me on this journey, even though I have had little else weekly to look forward to, after paying the development expenses of building these sites and scriptures.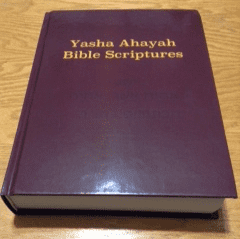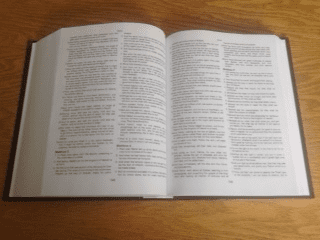 If you like this knowledge of Ahayah (The Father) and Yasha (The Son), please consider a donation using the PayPal button. A lot of years of research has gone into bringing out His Holy Word. I currently pay 1 cents per click on a banner ad and hosting fees, about $100USD a month maximum.
There are plenty more terms in the scriptures that are PAGAN (SATANIC) which you use everyday.

Reading CLEAN SCRIPTURES will help train you to follow the REAL CREATOR & HIS wishes!
Only the YASHA AHAYAH SCRIPTURES fixes all the pagan idols and false GODS, so that you follow and worship the REAL CREATOR & HIS wishes!
I notice you have been reading here for a while. Why not pick up the truth for an amazing price?

Deal won't last long!
Price: $20 Special Price $5