Canada does not follow law of Bible
Law societies can deny accreditation to Christian university: Supreme Court
Trinity Western University, a private post-secondary institution in Langley, B.C., was founded on evangelical Christian principles and requires students to adhere to a covenant allowing sexual intimacy only between a married man and woman.
In a pair of keenly anticipated decisions Friday, the high court said law societies in Ontario and British Columbia were entitled to ensure equal access to the bar, support diversity and prevent harm to lesbian, gay, bisexual, transgender and queer students.
Law societies overseeing the profession in Ontario and British Columbia say they would not license graduates from Trinity Western because the covenant amounts to discrimination against LGBTQ people.
____________________________
So while the courts also throw out cases where a parent shows scriptural reasons why the dad should be able to see his own daughter. The Supreme Law of the land is clearly showing that the Creators Torah law no longer applies.
Sodom and Gomorrah is what is legal in the land, that and single parents.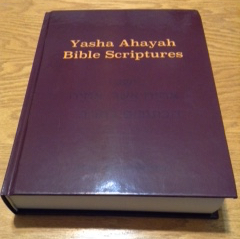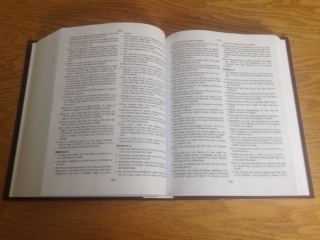 I notice you have been reading here for a while. Why not pick up the truth for an amazing price?

Deal won't last long!
Price: $20 Special Price $5

Click on (SecureSSL) to head to a secure shopping cart.